Ideal for corporate events, team building, fundraisers or any other group dynamic.
We have different rooms that can be rented individually or you can just rent the whole place to yourself.
If you would like to explore this possibility further, please reach out to us and we would be happy to discuss possibilities.
Our Group Events include:
Plates, utensils, cups & napkins

Discounted coupons for all the guests

High resolution projector
You can bring your own food

You have full access to our oven, microwave, fridge & freezer
Simple Pricing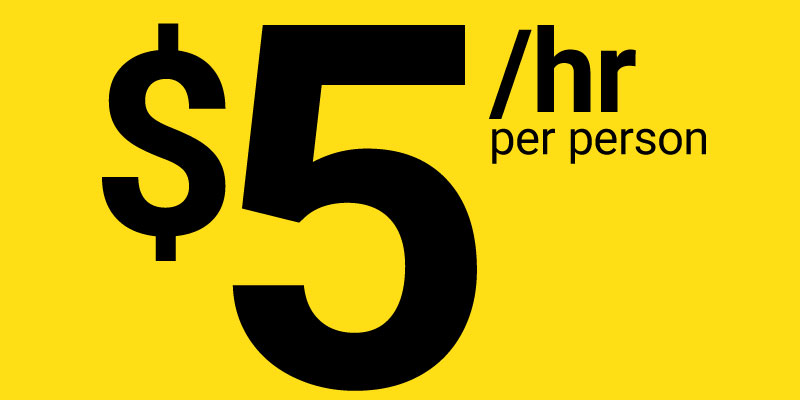 For groups of 40 or more please contact us for pricing.